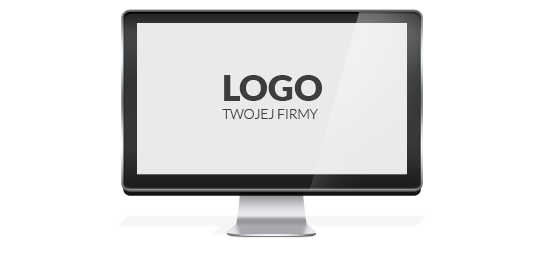 Companies from the weighing industry, purchasing software to re-sell it further, are offered to place their logos and address details on the program's home screen, with no additional costs beyond the program price. To place any details in the program, one should, while placing an order with us, send a graphic file containing their logo and text information (e.g. a company's business name, address, telephone number).
To know the software price, please send an enquiry to our e-mail address: sales@gs-software.pl. In the enquiry please state your company details and select the software the price of which you are willing to know (along with its language version).
Within the first year from program purchasing, one can download the newest version of the program in a given distribution. In order to obtain the newest distribution, one should send an e-mail to support@gs-software.pl, stating the program version, its purchase date and the company for the sake of which the software was purchased.
Intel Core i3 (gen. 8) or newer
min. 4 GB RAM or more
min. 200 MB of available hard disk space
Microsoft Windows 10 or newer (32/64 bit)
The package contains:
a USB activation key
a CD-ROM
the Users' Manual
If you find choosing the right software difficult, we encourage you to contact our expert staff. While talking, we will try to determine which program version should meet your expectations. Our consultants will assist you at each and every phase, from selecting software to activating it.
Our programs co-operate with nearly 80 types of scale meters produced by various manufacturers. Should you have a scale meter which is not operated by our program yet, a new meter-related software shall be created upon purchasing of the program.